Our technical staff is available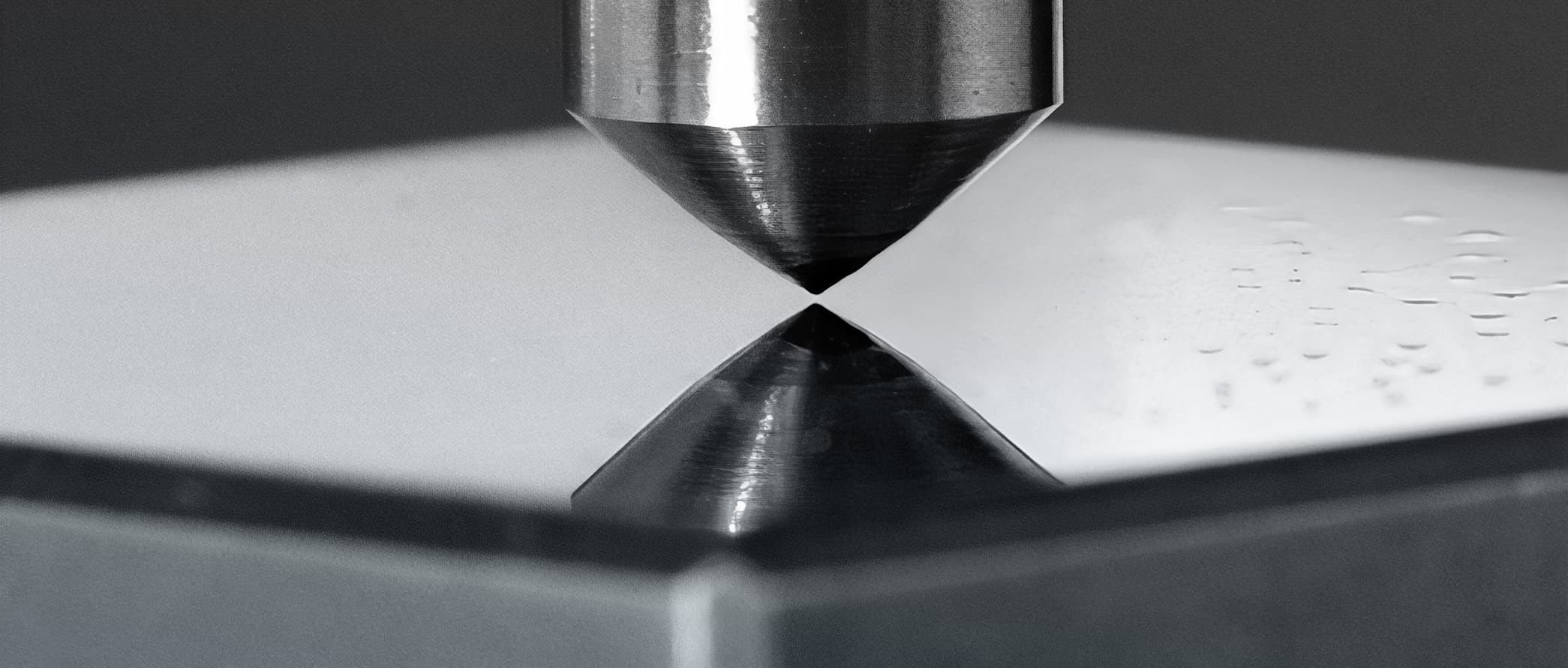 Metcor's technical staff is available to answer any questions regarding your heat treatment needs. please don't hesitate to call or email us.

Quality policy: metcor and its employees are proud to be one of the largest and most experienced heat treaters in north america.
In the future, as in the past, we will continue to provide for our customers the highest quality and most complete service at a competitive price.
To accomplish this, we are all committed to efficiency of our quality assurance management system and the never-ending pursuit of conforming to all product requirements, continuous improvement and enhancing customer satisfaction.
You may also find additional useful documents available for you to download for your reference.
Our document download format is Adobe Acrobat, PDF format.
Here is a list of documents available for download.
Click here to download your free Acrobat Reader application.