Our technical staff is available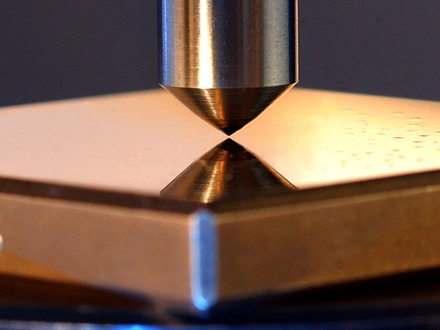 Metcor's technical staff is available to answer any questions regarding your heat treatment needs. Please don't hesitate to call or email us.
You may also find additional useful documents available for you to download for your reference.
Our document download format is Adobe Acrobat, PDF format.
Here is a list of documents available for download.
Click here to download your free Acrobat Reader application.

Ask now for a Quotation