Straightening should be specified whenever long, slender parts are hardened. we offer complete fixture straightening capabilities for steel and aluminium under all heat treat ranges and temper conditions. We can control roundness and flatness to within 0.005″ or less using the following equipment: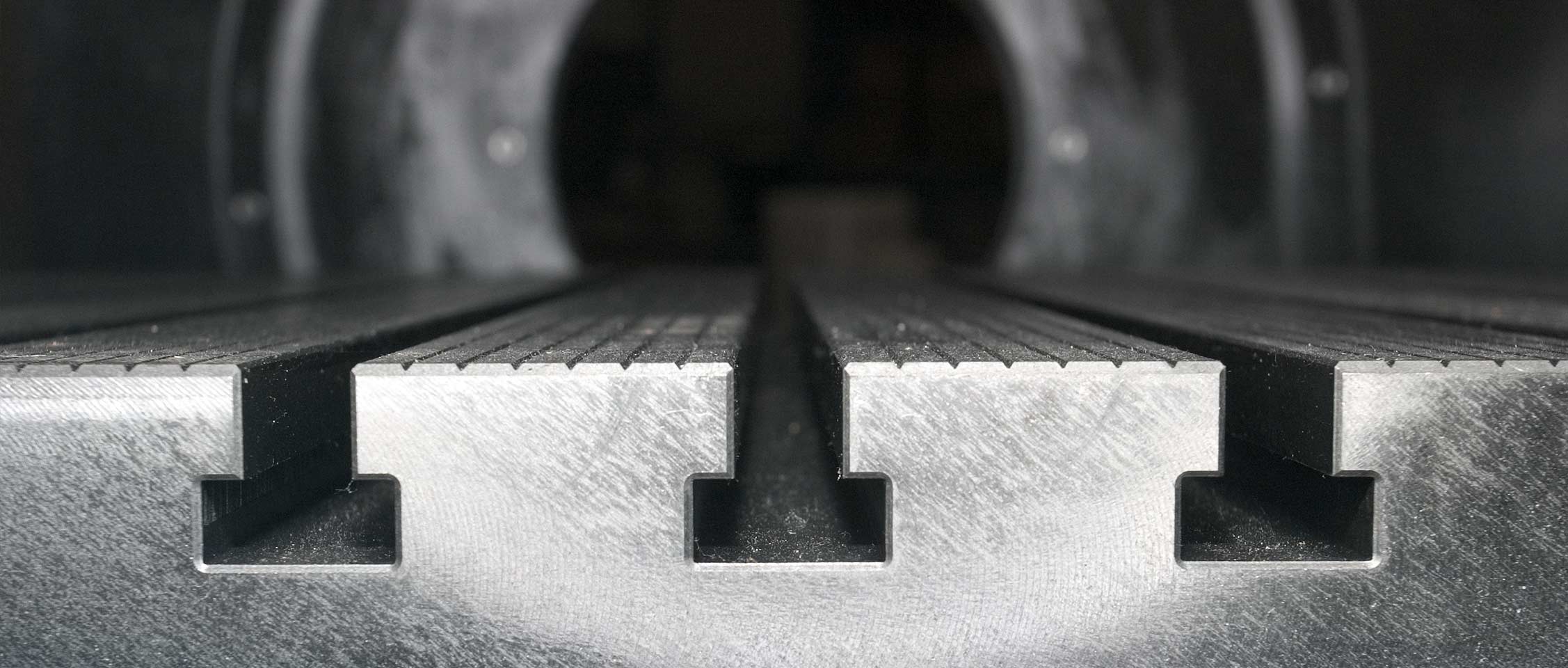 Calipers and steel tempering fixtures,
Dial gauges and dial bore gauges,
Granite surface plates,
Center gauges.