The Metcor Group has been a leader in the field of metal heat treatment for nearly 75 years. Metcor is one of the most diversified heat treating facilities in North America with over 55,000 square feet in our heat treating facility. Metcor offers a stimulating and motivating work environment. Employees are eligible for a complete benefit package and have the opportunity to work in a safe and progressive work environment.
To apply for any of the positions listed below, please fill out the online form at the bottom of the page and attach your CV / Résumé. You will be contacted once we have reviewed your application.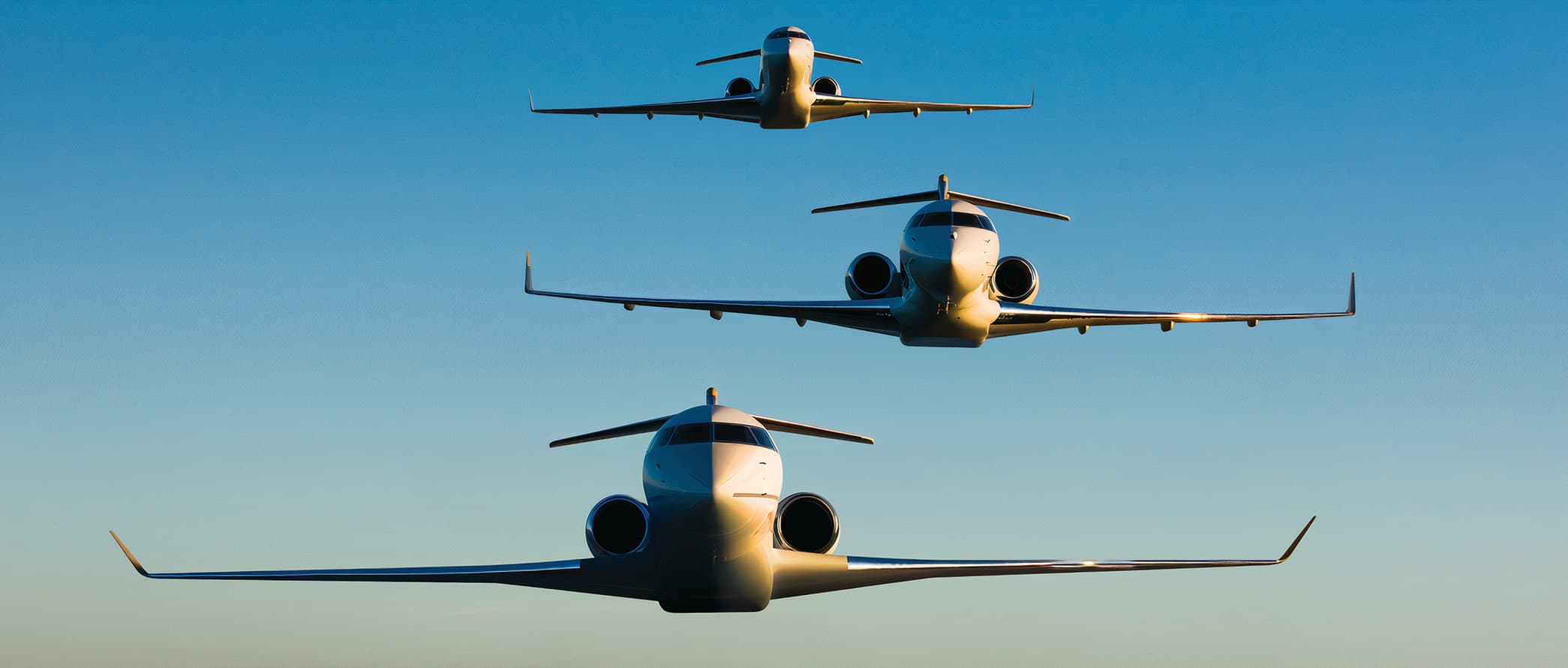 Experience in heat treatments
Preference for experience with NADCAP and/or AS9001 environments
(2) Laboratory Technician with the following responsibilities:
Perform verification and approve Heat Treatment cycles according to internal and external specifications
Metallurgical tests on parts and specimens: hardness, micro-hardness, nitriding layer, metallography Chemical tests of salt baths and soaps solutions
Hardness Tester daily calibration Decarb testing
Quenching effectiveness and Carbon testing Assist Engineering department
Participation in a ISO9001 or AS9100 certified quality system
College diploma in a metallurgical or mechanical field
Pertinent or equivalent experience
Fluent Technical in French and English
Autonomy, precision and able to work under pressure
Asset: Able to interpret requirements expressed in industrial specifications such as ASTM/SAE/BAC/RPS, etc.
Formulaire Carrière EN
"*" indicates required fields