Bombardier-2-1600x515
PROFESSIONAL
HEAT TREATMENT
PROCESSING
Bombardier-2-1600x515
THE MOST COMPLETE
METALLURGICAL
PROCESSES
Bombardier-2-1600x515
COMMERCIAL
HEAT TREAT
PROCESSING





Metcor is an industry leading provider of heat treatment services to the aircraft, automotive and general industrial sectors. Companies such as Boeing, Airbus, Embraer, General Motors and many others depend on Metcor for state of the art heat treatment for their critical components. With a ISO9000/NADCAP/AS9100 certified facility, Metcor is proud to offer a wide range of heat treating services.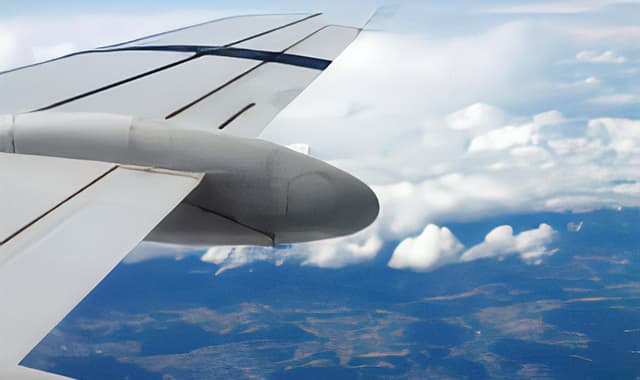 See the processes Metcor is approved to perform at its facility according to the vendor that issued the specific approvals.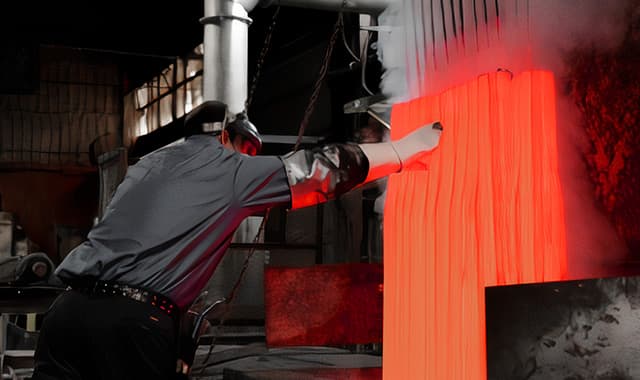 See the diverse list of metallurgical processes available at Metcor to enhance the properties of your components.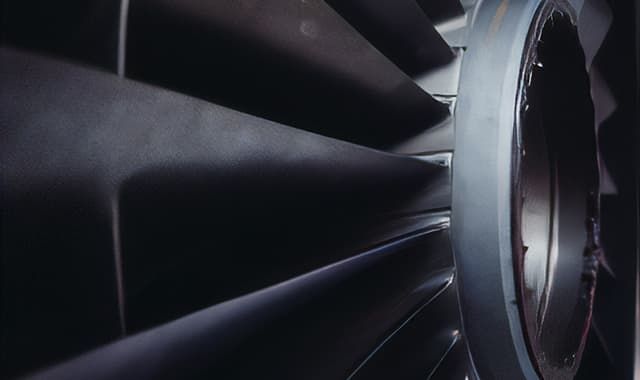 See the extensive testing and quality control methods used to ensure we meet your requested levels of compliance.